DeAnna Conner
Buyer's Agent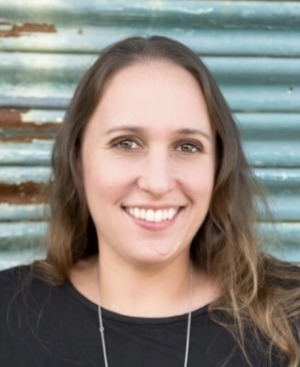 DeAnna was born and raised here in the Mid-South area. She ventured to Charlotte, NC for college at ECPI University, graduating with a double major in Business Administration and Human Resources. She has worked as a Buyer's Agent for Heights Realty Group from 2018-present.
She and her husband have three teenage daughters, an older son, and one spoiled-rotten dog. They've had the pleasure of living in different areas such as, Memphis, Bartlett and Arlington. The majority of her family and friends are located in the Mid-South as well, so it's safe to say she knows her way around the area.
She'd love the chance to work with you, whether you're looking to buy, sell, invest or just have a real estate question. Feel free to reach out to her at any time and let her know how she can help!